About Us
Friends of French Prairie
Who we are and what we do
Friends of French Prairie is made up of people who live and farm in the geographic area that has historically been referred to as French Prairie since the 1820's.  We are sensitive to the area's history and well aware of the development pressures that arise from being on the southern border of metro Portland.  We acknowledge that growth and development are both necessary and inevitable, but put a stake in the ground around a single fact: since this land was first settled by non-natives, it has been recognized as prime agricultural land and was developed accordingly.
It is no surprise then, that the majority of land outside of the communities that dot the French Prairie is zoned Exclusive Farm Use (EFU). Exclusive agricultural zoning not only assures agricultural production to feed our families and landscape our gardens, but also results in a countryside outside of the metro areas that was the vision ofthen-governor Tom McCall when he undertook legislation for land use planning in the early 1970's: Oregon is unique in a variety of ways, and should be kept that way to the degree possible.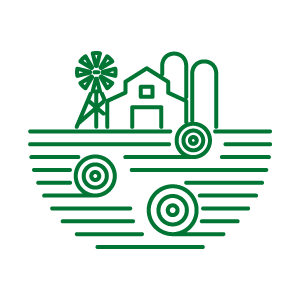 Our Vision
Enhancing Oregon's historic breadbasket through family farming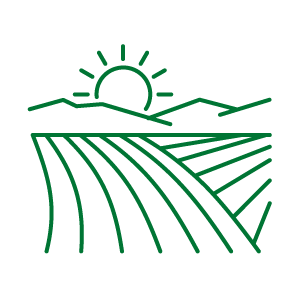 Our Mission
Advocating for appropriate growth and facilitating sustainable and prosperous farming
Inform citizens of proposed or impending land use
Conduct educational forums
Seek to support and enlist the support of like-minded groups
Point out positive changes within the area
Provide local farmers with a method to identify products originating in the area.
Friends of French Prairie aims to work with farmers, residents and businesses in the French Prairie, and with Marion County of which it is a part, to assure that development is responsible and appropriate, and to promote prosperous farming—both of which are part of the French Prairie heritage.
Since change is inevitable, "appropriate development" recognizes that improvement of the economic base of this area is a necessary good, and that this region has its own unique and rural character. This character is part of its inherent value and should be preserved. We also work to ensure that French Prairie is primarily known for prosperous farming, using this high quality soil to grown and produce product that nourish our health and advance our economic well being. Some may think that these goals are in conflict, but to us it is clear that they share a large common ground, and we will all enjoy a better quality of life if they are held in balance.
Get Involved Today!
Promoting prosperous farming requires work in many areas to develop brand recognition, help local farmers find and develop new markets and connect with new opportunities—as well as preserving farm land. As new and varied demands for land arise, careful management and strong advocacy will be necessary to ensure that important values are observed and strengthened.
Together we can guide development of the French Prairie area. We need your help, and we need your donation—today!